Learn more about site authors Bryan and Dena.
Learn about GudGear.com
What does "Gud" mean?
"GUD" is the Morse code abbreviation for Good. Seems fitting for a gear blog to sport an abbreviation from the telegraph – a piece of gear that revolutionized communications.
GudGear.com was founded in January 2018 as a blog about adventure gear.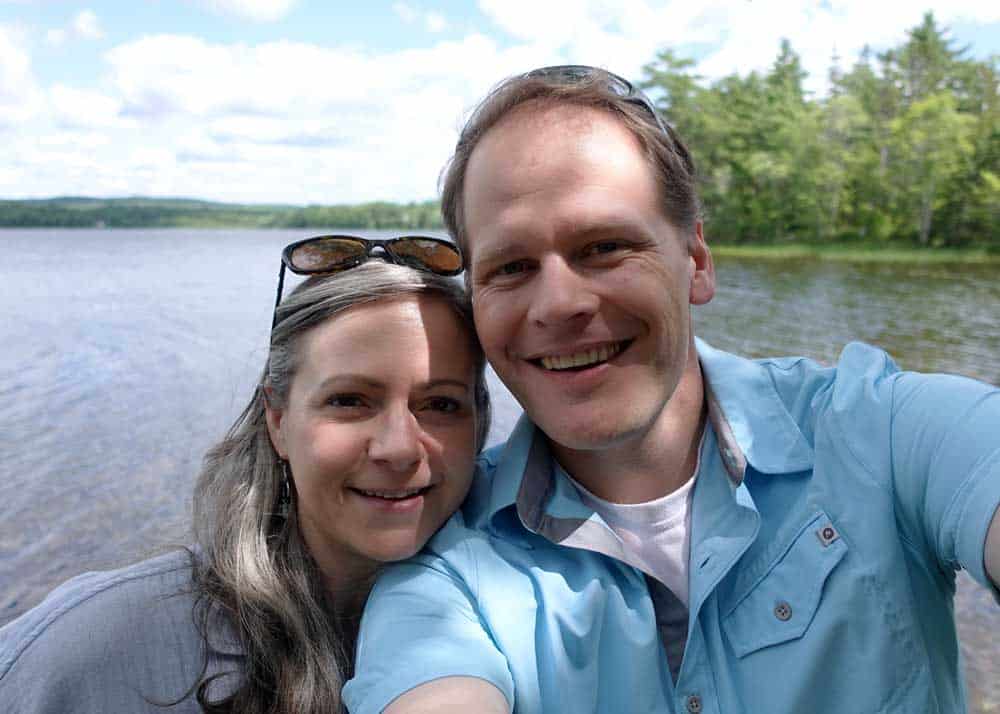 About Bryan & Dena
We've been writing about travel and photography for years. We love to camp, bike, and hike.
It just seemed like the next step to write about the best gear for outdoor adventures. It is our goal to become the best resource for outside gear.
And thus GudGear: The Gear Blog was born.
– Bryan and Dena Haines
Together, we run Storyteller Media, a Canadian-based digital publishing company. Their brand portfolio reaches an annual audience of more than 4 million readers.
---
Here's how to advertise and contact us.
In August 2022, Trails West RV Park site became part of GudGear.